Animas Valley Institute Programs
Soulcraft Intensive – November, 2019
November 13, 2019 – November 17, 2019
Cost: $665.00 – $950.00 
Venue:

Joshua Tree National Park


Guides: Gene Dilworth, M.A., Brian Stafford, MD, MPH 
Limit: 18
Requires
application
backpacking
Accommodations
camping
prerequisite
retreat center
Description: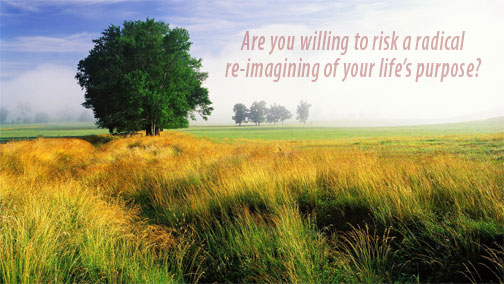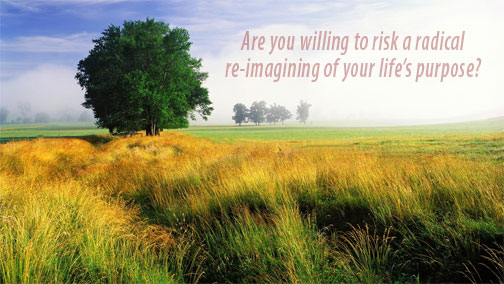 The Soulcraft Intensive is our popular five-day experiential plunge into the wild depths of Soulcraft; a synergistic set of nature-based practices designed to evoke the life-shifting experience of soul encounter. Your soul is your true self, those qualities that most deeply define and express who you are and the unique gift that you were born to bring to the world, a world so much in need of the socially transforming contributions of initiated, actively engaged adults. To encounter the soul is to discover the mystical image you were born with, which reveals the path to your greatest personal fulfillment as well as the essence of your true service to society (the cross-cultural wisdom traditions say these are one and the same). Soulcraft practices spring from nature-based cultures, modern depth psychology, the poetic tradition, and wilderness rites of passage—to comprise a truly contemporary Western path to soul discovery and soul initiation. For a full discussion, see Bill Plotkin's book Soulcraft: Crossing Into the Mysteries of Nature and Psyche.
The Soulcraft Intensive is highly experiential and—well—intense. We alternate between practices utilized in group, practices explored in solitude in nature, and sharing and deepening those experiences in small groups (5 to 9 people each). There is a Soulcraft guide for each small group, providing you with a fully individualized experience. What you discover through one practice is carried into and amplified by what you learn in the next. By the end of the intensive, you will understand yourself and your place in the world from a more soul-oriented perspective, be clearer about the gifts you were born to bring to the world, and have new skills to enrich your life and to defend the health of the more-than-human world.
Soulcraft practices include:
Soulcentric Dreamwork
Deep Imagery Work with Animal Guides
Talking Across the Species Boundaries
The Way of Council
Soul Tasks in Nature
Self-Designed Ceremony
Shadow Work
Soul Poetry
Sacred Wound Work
Synchronicities: Working with Nature's Signs and Omens
Befriending the Dark
Ecstatic Trance Drumming and Dancing
many others!
Participants are also responsible for their own transportation to and from the program location.
Start/End Time: 1 pm / 1 pm
========================================
Previous Programs 2019
Wild Mind Intensive: Joshua Tree National Park – February 2019
Nature and the Human Soul Intensive: Joshua Tree National Park – February 2019
2018 programs
The Sonoran Desert Quest – January 2018
Wild Mind Intensive  – Sydney, Australia – February 2018
Animas Quest – Sydney, Australia – March 2018
Utah Canyoncountry Quest – April 2018
Soulcraft Intensive – May 2018 British Columbia
Wild Mind Mirror Training – July 2018
Wild Mind Training – July 2018
Mankind Project Wild Mind Intensive – Sept, 2018
Sonoran Desert Quest – November 2018
Mankind Project Soulcraft Intensive – November 2018
==================================
2018  Past Programs for the Animas Valley Institute
January – The Sonoran Desert Quest
February – Wild Mind Intensive in Sydney Australia
March – The Animas Quest in Wollemi National Park, New South Wales Australia
==================================
2017  Programs for the Animas Valley Institute
January – Soulcraft Intensive in Australia
January – Soulcentric Dreamwork Intensive in Australia
January – The Way of Council and the Art of Mirroring in Australia
February – The Desert Quest
March – Wild Mind Deep Imagery Training
May – Manifesting Your Vision – a 2 part program
June – Nature and the Human Soul
June – Wild Mind Intensive
June – Council and Mirror Intensive
August – The Rocky Mountain Quest
November  – The Sonoran Desert Quest
November – The Soulcraft Intensive